Locanda Ai Santi Apostoli
What We Love
Locanda Ai Santi Apostoli is located in a fantastic position: in the true hart of Venice, but also far enough from the overcrowded areas.
Palazzo Michiel dal Brusà is a charming building that can show you a piece of authentic Venetian history and architecture.
The view from our balcony in the main hall is truly remarkable and enchanting.
Tapestry and furniture are elegant but nothing compared to the magnificent "terrazzo alla veneziana", our original floor covering the entire surface of the hotel.
We can all easily agree on these matters.
Now, let us tell you what really made us fall in love with this boutique hotel, first time we thought about running it.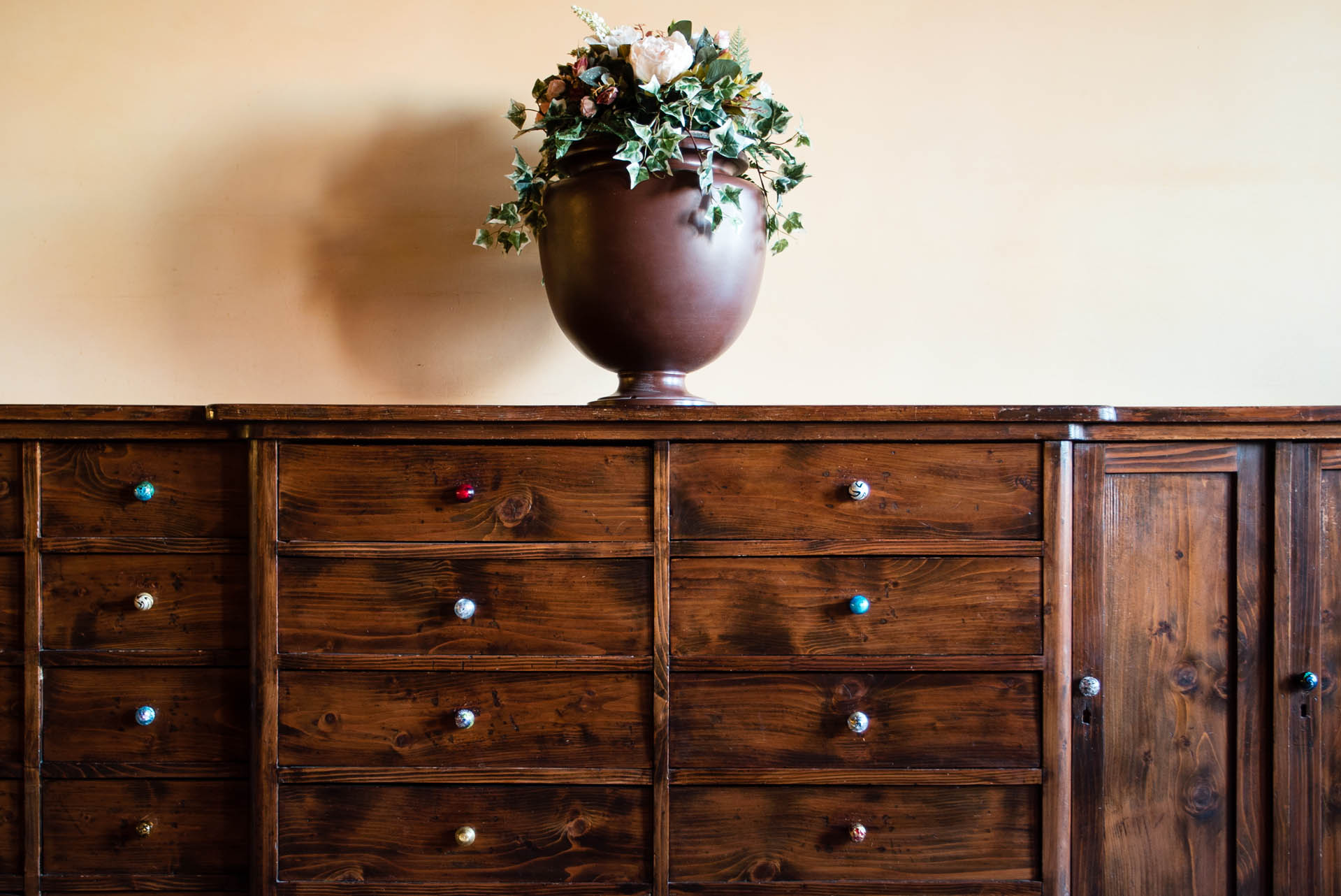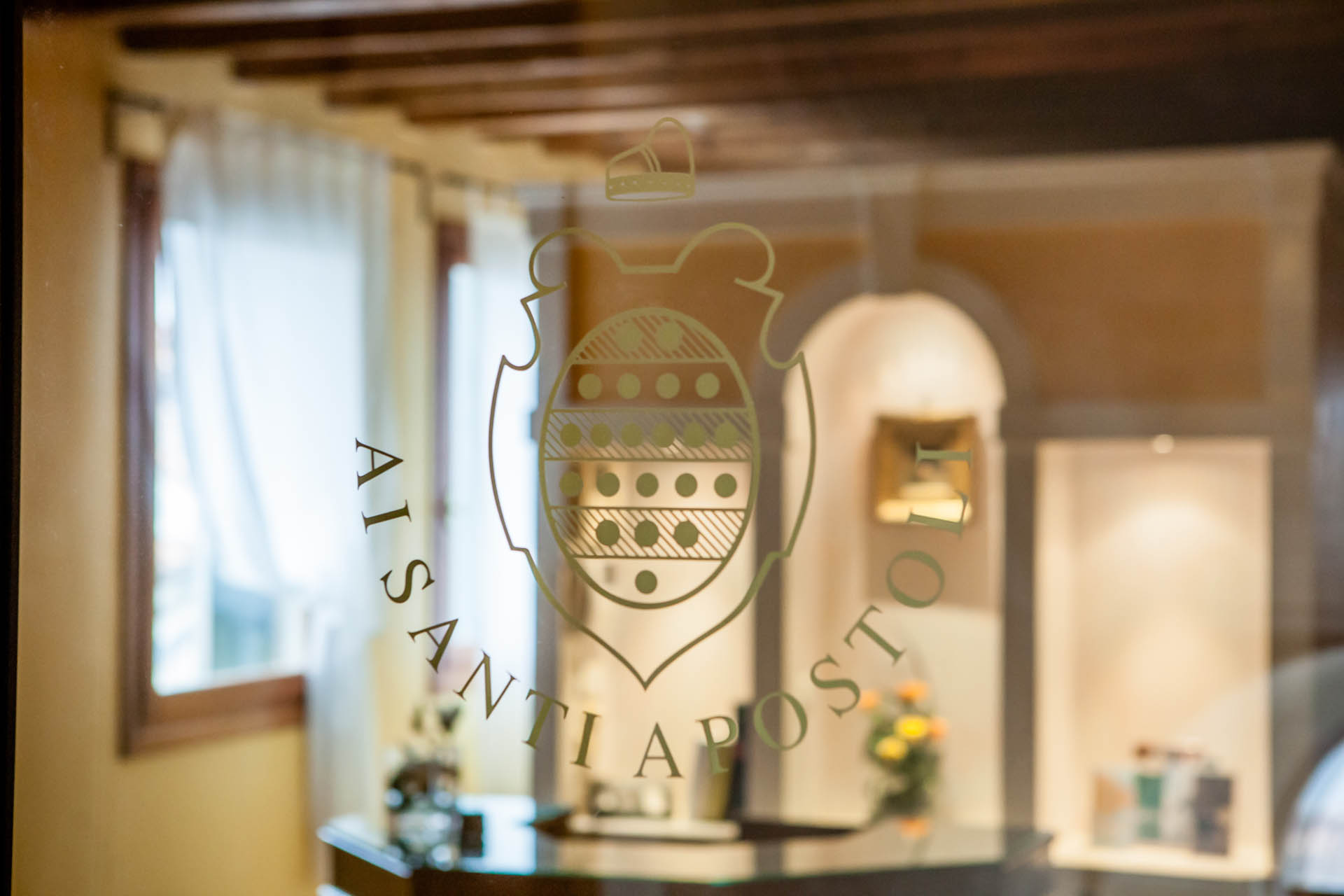 OUR ROOMS
FOR AN EVERLASTING MEMORY
We Want You to Have a Memorable Stay
This small, cozy and pleasant hotel daily offers us the concrete possibility to do what makes our heart sing: being in touch with you!
With only 10 rooms to take care of, we can assist you on almost every matter, hoping you'll make the best out of your stay in Venice.
We're eager to hear your story and tell you ours: here, we'll certainly be able to do so.
Need a reservation for a restaurant? Interest in a concert or a tour?
We're gonna make our best to make you feel at home, to help you planning your time the best way possible according to your needs and desires. We'd love for you to fall in love with Venice as much as we did and still do: allow us to take you to this journey discovering the most unique city in the all world.
Even if we aren't a conventional family, we work as one!
Many guests joined the group in the last two years of our beautiful adventure at the Locanda Ai Santi Apostoli.
Come stay with us and hopefully you too will become a member of this family deeply in love with Venice.

SPECIAL OFFERS
FOR A TAILOR MADE STAY
2 days trip
Valid for our Family Suite

Booking 2 nights with us, you'll be welcomed with a bottle of Prosecco and the classic cicchetti, all served in the salon facing the Grand Canal.

Don't miss out on the Venetian aperitif and don't miss out on our view: be here to enjoy it in the most exclusive salon on town
3 days trip
Valid for our Comfort Double Room

Booking 3 nights with us, you'll be given a 10% discount code for a future reservation.
If you don't plan to come back soon, give it to someone else and he'll become our friend too.

At Locanda Ai Santi Apostoli, guests coming back or recommending us are the ones we treasure
Plus 3 days trip
Valid for our Superior Double Room with Grand Canal View

Booking more than 3 nights with us you'll be served a Venetian dinner in our salon:

Baccalà Mantecato&Octopus Salad
Risi&Bisi with Toasted King Prawns
Chocolate and Caramel Semifreddo
Water* Bottle of Prosecco * Bread * Coffee * Limoncello