Locanda ai Santi Apostoli
WELCOMES YOU TO VENICE
Our boutique hotel is located at the third floor of Palazzo Michiel dal Brusà, very close to Rialto bridge, right on Strada Nova. Ten rooms with distinctive characters surround the central hall as it faces the Grand Canal and its majestic buildings.
During the breakfast you'll experience the hustle and bustle of the charming Rialto fish market. After dinner, you'll be able to enjoy the unique atmosphere created by the lights reflecting on the water in a magical ballet. The Grand Canal wide view that our salon can provide is something you can hardly find some place else.
Our team will be glad to assist you every moment of your stay, while you take the rest you truly deserve.
OUR ROOMS
PICK THE PERFECT SOLUTION FOR YOUR NEEDS
FOR YOUR COMFORT IN VENICE
Continental breakfast
Free WIFI
5 minutes Rialto bridge
2 minutes Vaporetto Stop
Lift
ENJOY VENICE
A Foodelicious Walk
One way to enjoy the local specialties is going for a Bacaro tour: Cannaregio will be the perfect district.
Discover more
Let's Discover Venice
Our Locanda is located in one of the most entertaining and lively district in town.
Discover more
News & Events
TO MAKE SURE IT'S THE BEST MOMENT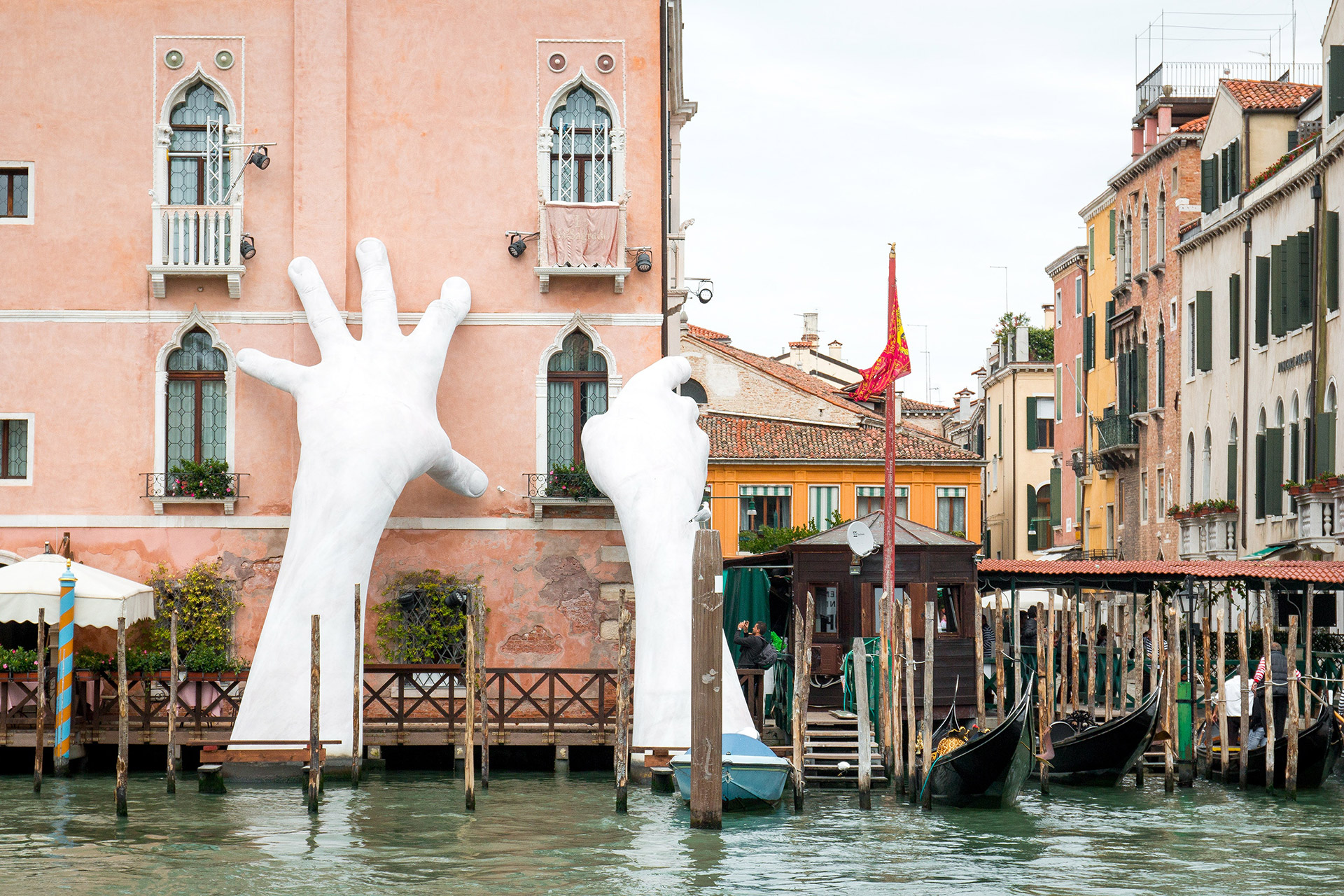 Biennale
Among the many museums and permanent expositions in town, one event that attracts people every year is the famous Venice Biennale.
Discover more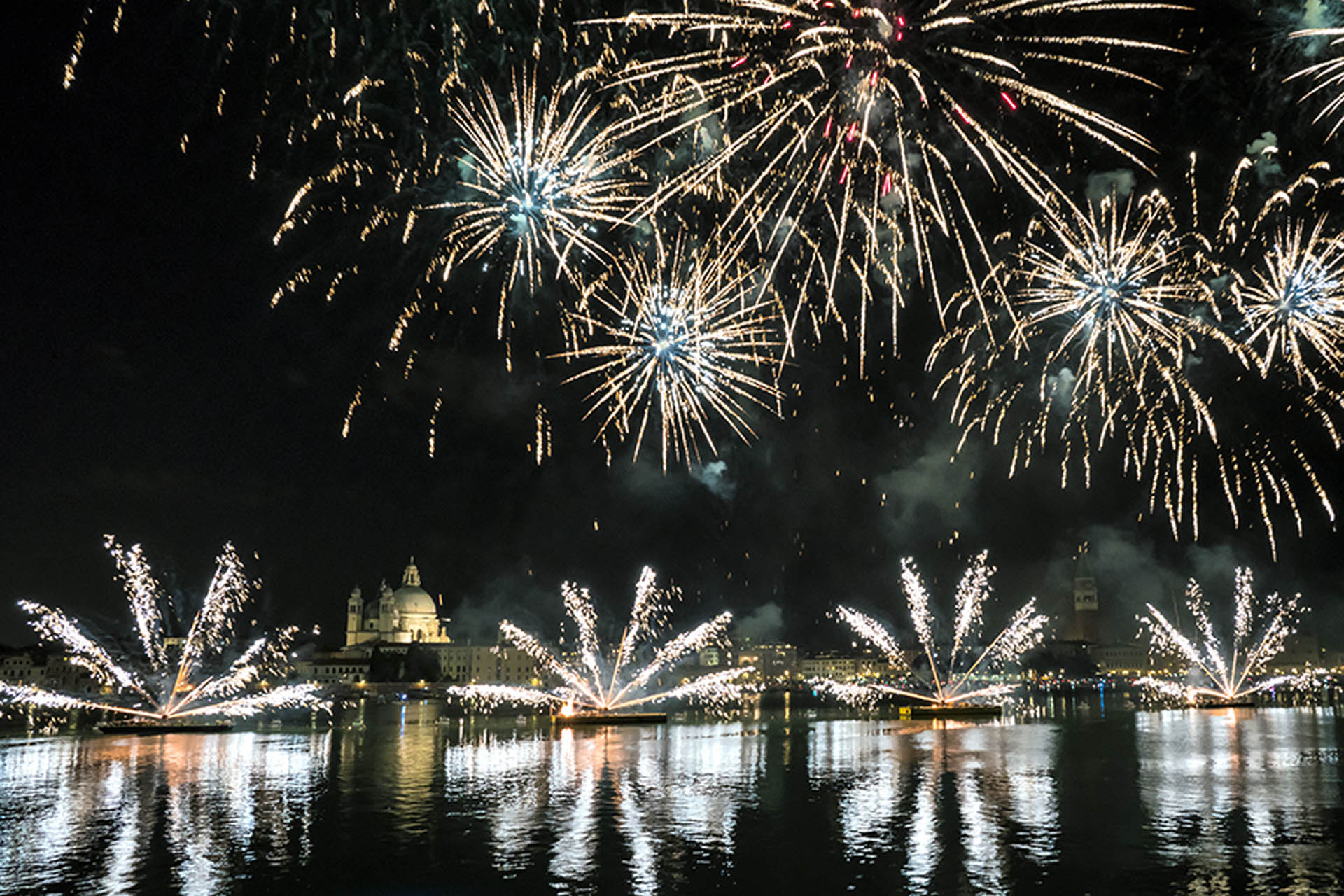 Redentore
On the third Sunday of July, the city rejoices the Festa del Redentore, a festivity unique to Venice and a tradition still well alive to these very days.
Discover more
Locanda ai Santi Apostoli
Cannaregio 4391A
Strada Nova
Palazzo Michiel Dal Brusa'
30121 Venezia

Your boutique hotel in Venice
Your view on the Grand Canal.